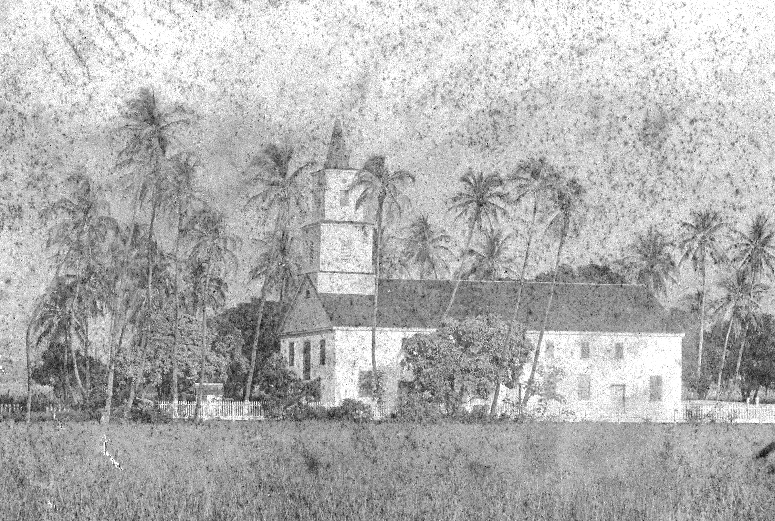 Christianity Today asked me to contribute background information to a recent article posted at Christianity Today.com focusing on the Christian history and missionary sites located in Lahaina, Maui.
Morgan Lee of Christianity Today wrote an excellent deadline piece on the Christian response on Maui to the tragic, devastating fire which broke out on August 8.
Morgan quoted me: "After Honolulu, 'Lahaina is home to the second-most complete complex of historic Hawaiian Christian sites in one place to be found in all of Hawaii,' said Chris Cook, an expert on Hawaiian missionary history. 'The loss of all but the Lahainaluna sites leaves a major gap in the statewide census of intact Hawaii missionary-era (1820–1863) structures.'"
I was told by Ka'eo Decoite of Mo'olelo Kū'i'o ministries that Samaritan's Purse and other off-island disaster-scene ministries are on the ground on Maui providing material and spiritual help.