Albert Schütz photo courtesy Puanani Anderson-Fung
Albert Schütz, professor emeritus of linguistics at the University of Hawai'i at Mānoa died early in the morning of Sunday, August 23, 2020, at his home in Mānoa.
Al provided insights for me into the pioneering Hawaiian language efforts of Henry 'Ōpūkaha'ia, enlightening me on this subject which appears in Voices of Eden, his comprehensive and interesting history of the creation of a written Hawaiian language.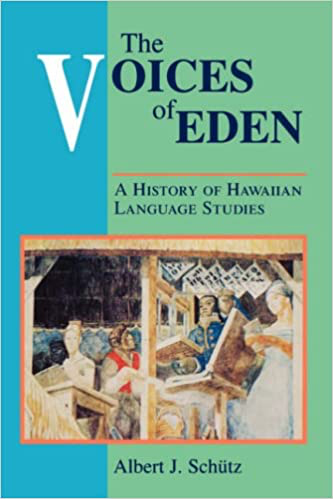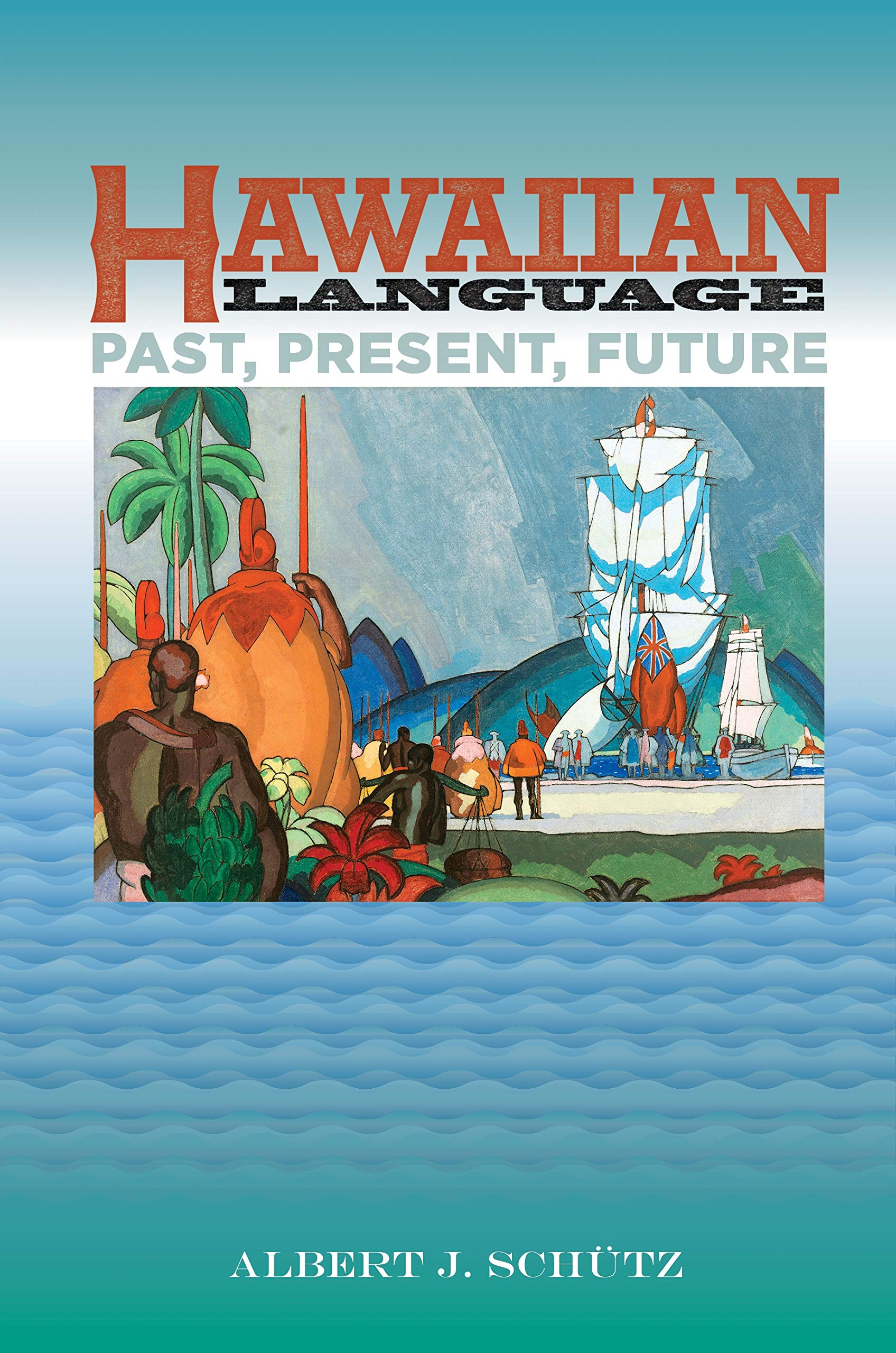 In his recently published book Hawaiian Language Past, Present, Future Al "presents aspects of Hawaiian [language] and its history that are rarely treated in language classes."
I can hear Al's voice as I read Hawaiian Language Past, Present, Future. The book takes readers from the origins of the Polynesian language group into futuristic looks at how digital technolgy is allowing users worldwide to better study and understand the Hawaiian language. Though a considerable amount of scholarly material on the Hawaiian language is presented in this book, the book features a very readable narrative with a flavor of storytelling running throughout. Many informative color and black and white images add to this interesting account of the Hawaiian language.
Both books are published by the University of Hawai'i Press.